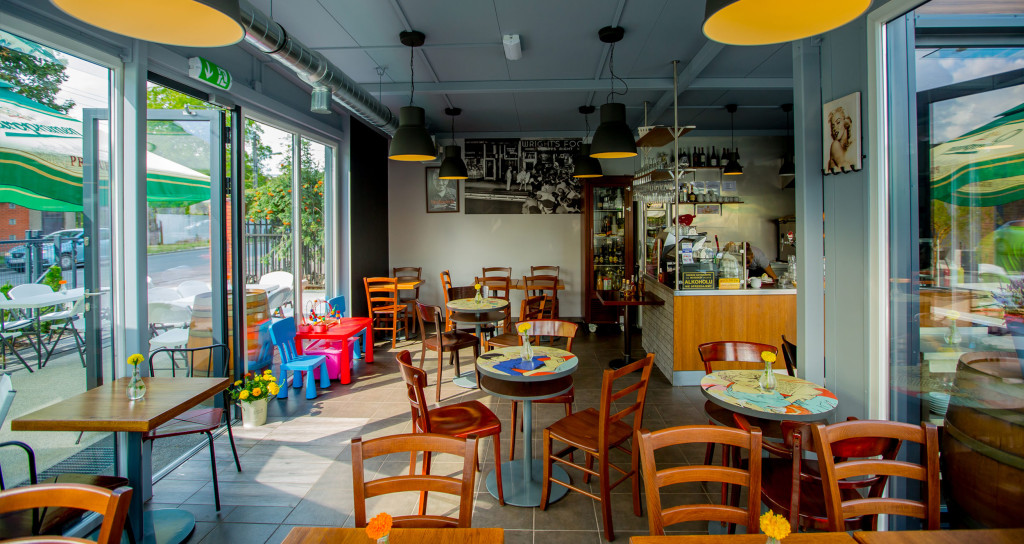 This is a place for all those who love eating and enjoy exploring new tastes.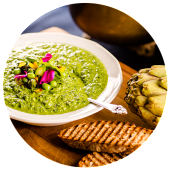 MONDAY TO FRIDAY
During the week from 12.00 to 18.00 we invite you to enjoy lunch. We offer three sets to choose from:
SOUP AND MAIN COURSE – 22 PLN
In addition, in the lunch time we serve tasty pastes to breads, sandwiches, homemade dumplings, two types of pasta, salads and desserts.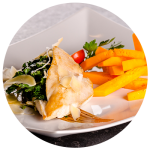 WEEKENDS
On Saturdays and Sundays we invite you to enjoy family dinners.
Every day you will find a healthy food for your child.
In the evening, we invite you to enjoy our menu.