Each occasion is unique and unrepeatable. Bearing in mind that
it will never happen again, we will do our best to make it remembered forever.
At the organization of events, we are supported by Zoe Advertising
and Bajkowe Zoe – specializing in events for children.
Our team will quickly and perfectly prepare a tasty lunch made of seasonal products, always remembering about "herbivores".
Come and enjoy our lunch!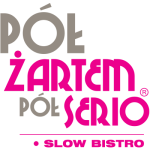 For several years, we specialize in the management of conferences
and training courses. For several years, we cooperate with the Lazarski University,
which has modern conference rooms.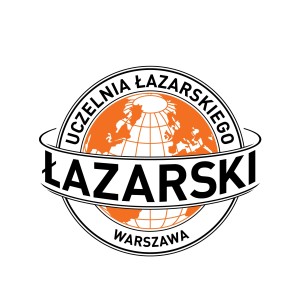 We prepare every banquet and cocktail with great care.
We always remember that in addition to sophisticated tastes – there must be an elegant setting.
Since 2003, we manage the canteens in many prestigious locations.
If you are interested in cooperation with us, please contact us by phone: