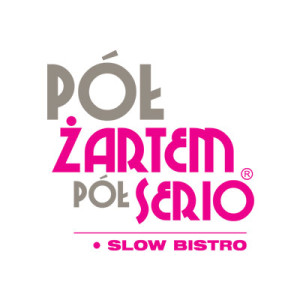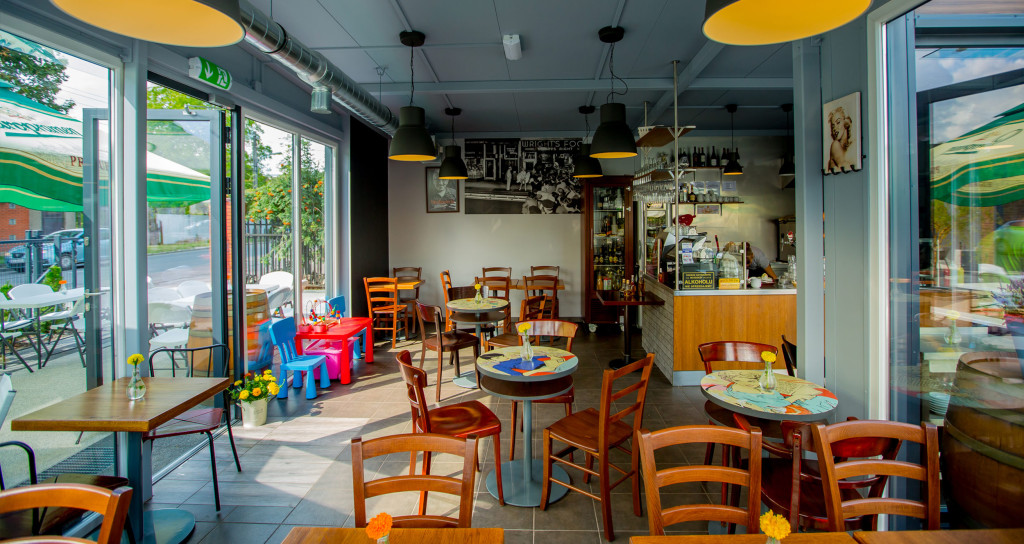 This is a place for all those who love eating and enjoy exploring new tastes.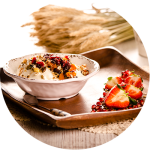 Breakfast in the bistro "Pół Żartem Pół Serio"
FROM MONDAY TO SUNDAY
Tasty breakfasts are served seven days a week from 9.00 to 12.00 a.m.. Start your day right!
FROM MONDAY TO FRIDAY
From Monday to Fiday we invite You for lunch between 12.00 – 17.00.
Every day we offer two kinds of soup, two different types of meat meals and also one vegetarian dish.
Soup and main course cost – 22 zł – menu on FB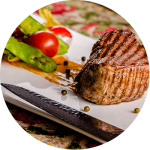 Each day from 12.00 a.m. we are happy to serve our Author's menu. Our dishes are freshly prepared from locally-sourced, seasonal fruits and vegetables. This menu is subject to change depending on availability of ingredients.
We care about quality of our products – they come straight from local orchards and gardens, the most of them are freshly homemade.
During the weekends we organize special dinners and family events.
We also remember about our youngest guests – we have Kids menu on weekends.
In the summer we have playground for the youngest children.